Pediatric Oral Surgery
When your child needs oral surgery of any kind, you want a trusted oral and maxillofacial surgeon in whom you can have confidence. You want your child to have excellent, compassionate and gentle care; this is what you can expect at Torrance Oral Surgery and Dental Implant Center. Dr. Benjamin Yagoubian is dually trained in oral and maxillofacial surgery. He and his team are committed to providing the best in advanced dental and medical care with skill and compassion.
We do not take the responsibility of caring for little ones lightly. Not only do you as a parent have concerns that must be addressed when your child must undergo oral surgery, but your child also does. We believe in taking the time to get to know you and your child and fully answering your questions and addressing your concerns. At Torrance Oral Surgery and Dental Implant Center, we put you and your child first with patient-centered care.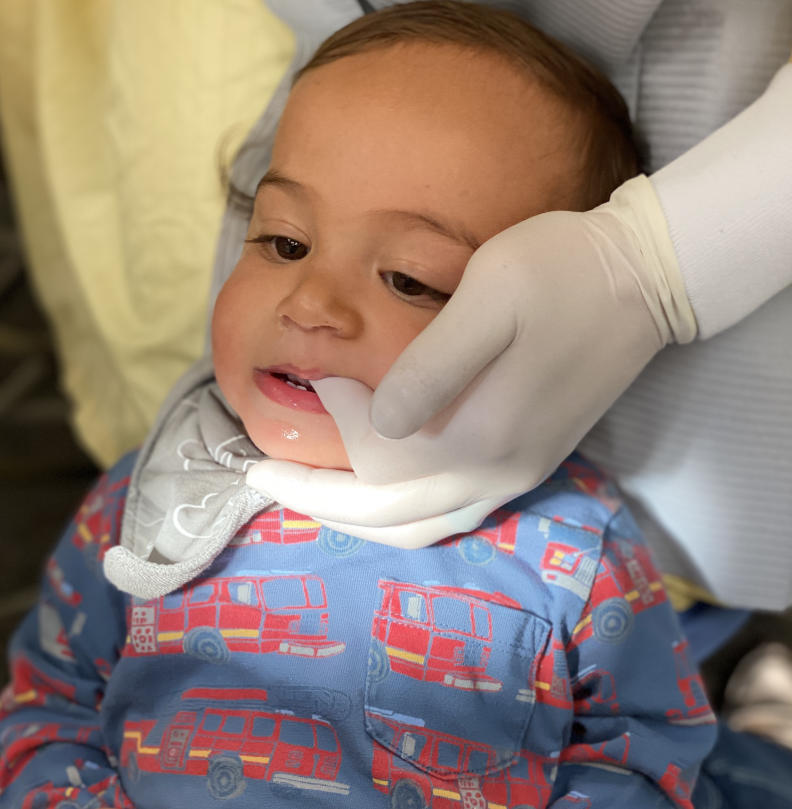 Oral and Maxillofacial Surgeon for Kids
Pediatric patients require special consideration. Some children may not be able to express themselves as well as adults. Our team of caring professionals is skilled in making the modifications needed to ease anxiety and help your child feel as comfortable as possible.
We provide diagnostic and surgical treatments for a variety of conditions. Our services include, but are not limited to:
Tooth extractions
Impacted canine exposure
Wisdom tooth extraction
Frenectomies
Emergency oral trauma
We work closely with other professionals, such as orthodontists, pediatric and general dentists, to ensure your child receives seamless oral care.
Surgical procedures can seem complicated and intimidating; medical jargon can be overwhelming and confusing. We take out the mystery by explaining the procedure to you in a way that is understandable and makes sense. You and your child may have questions about the procedure, and we are always happy to answer them.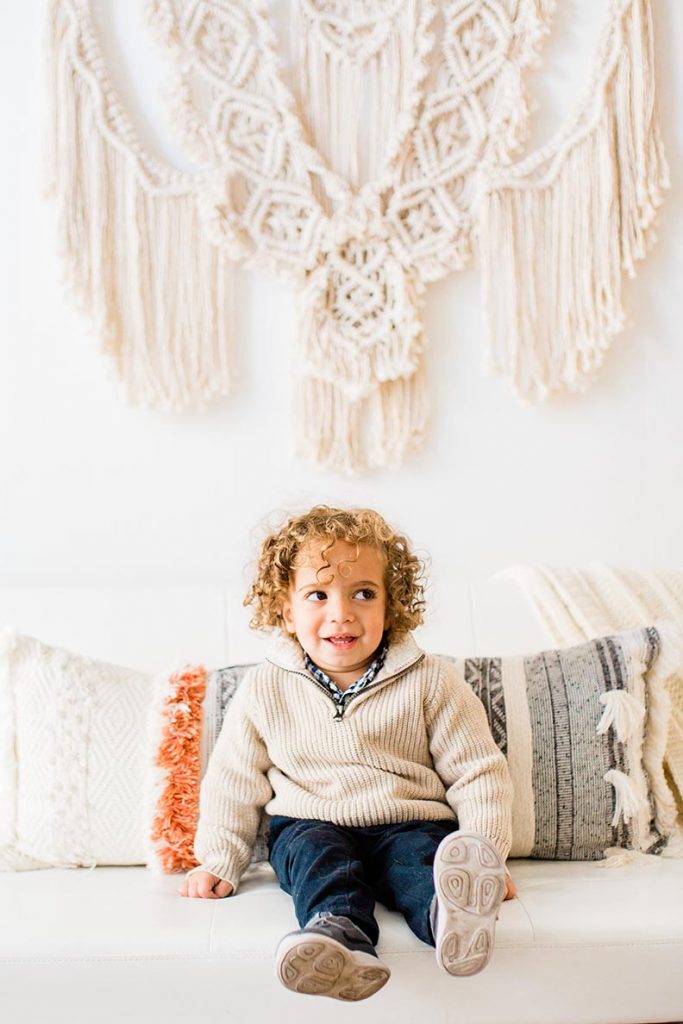 Your Child and Sedation (Anesthesia)
Patients of all ages experience anxiety when faced with a visit to the dentist. The level of anxiety can increase when the visit involves an oral surgeon. At Torrance Oral Surgery and Dental Implant Center, we are dedicated to ensuring our patients are as comfortable as possible while undergoing a procedure.
Children especially need to feel safe and secure, as this experience has the potential to color their perception of oral care throughout life. With that in mind, we provide sedation to help your child feel comfortable and at ease. Before using sedation of any type, we do a thorough review of your child's medical history and current medications, in addition to a physical exam.
Nitrous oxide is used as a mild sedative for children and adults. It has been used for over a century as a way to help patients feel comfortable and relaxed during treatment. Nitrous oxide is also known as "laughing gas." The gas is delivered through a nose hood that is worn throughout the procedure from beginning to end.
Patients usually feel a sense of well-being and extreme relaxation with nitrous oxide. Some people will drift into pleasant drowsiness, while others may experience feelings of happiness. Under this type of sedation, anxiety and sensations of pain are greatly reduced. Your child will be conscious during the procedure and very relaxed.
IV Sedation
In addition to nitrous oxide we also offer IV Sedation for pediatric patients and in some cases Dr. Yagoubian works with well trained anesthesiologists when the situation calls for an anesthesiologist. Our team will always do everything in our power to ensure that your child is in the safest, most comfortable setting possible for their procedure which will ensure the most optimal outcome.
Dr. Yagoubian and his team are dedicated to ensuring that your child and you will have the best care available. Pediatric oral surgery can seem overwhelming, but we do our best to make the experience a positive one for all involved. Contact us today for more information or to schedule an appointment.