Jenny – Patient Coordinator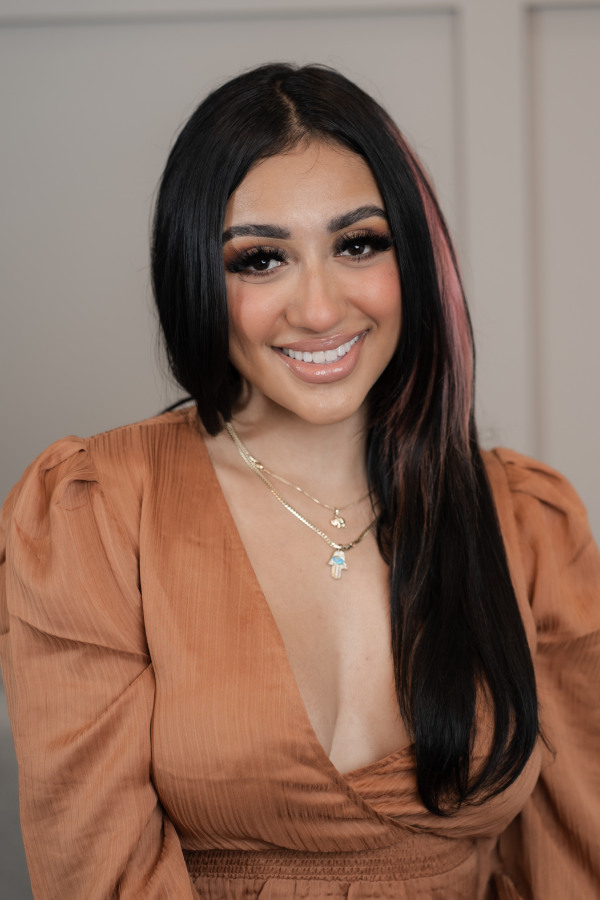 Hi, my name is Jenny and I am one of the newest members at Torrance Oral Surgery Center. I never imagined I'd feel so passionately about oral surgery, since my background is on-going education in psychology. I've come to find that working with patients and being able to provide a wonderful experience for the people I get to meet at work every day fits right into what I love to do! My favorite part is making a positive impact on people, and making sure they leave feeling comfortable and worry-free.
I am a mom to a wonderful 10 year old girl, and we love going to the movies, the arcade or doing what we love most, which is eating yummy food! I also enjoy having some me time, and like to spend it at the gym, and working on bettering myself physically, mentally, and spiritually.