Laila – Patient Liaison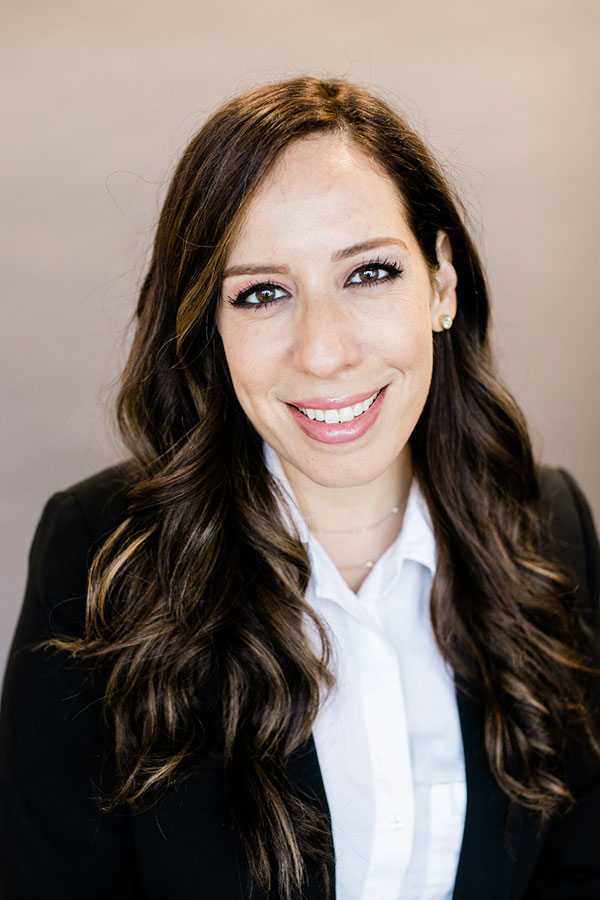 Laila was born and raised in Montreal, Quebec Canada. Following dental school at University of Montreal, she moved to Manhattan, NY to complete a 1-year dental residency. Laila has been in practice since 2009, and currently practices part time in Valencia, CA.
Laila is an integral part of Torrance Oral Surgery Center. She is the marketing manager and patient liaison. She promotes patient well being and care, by instituting programs to ensure patient quality and safety. Laila has instituted facial wraps for patients after wisdom teeth surgery to decrease surgical swelling and increase comfort.
Laila coordinates office events including lecture series, study clubs, and community outreach programs.
In her spare time, Laila enjoys going to the beach with her boys, cooking, hiking, traveling, and spending time with family. She recently began kickboxing and loves listening to podcasts about almost anything! When she gets an opportunity, she enjoys visiting family and friends in Montreal.