Genesis – Surgical Assistant – OMSA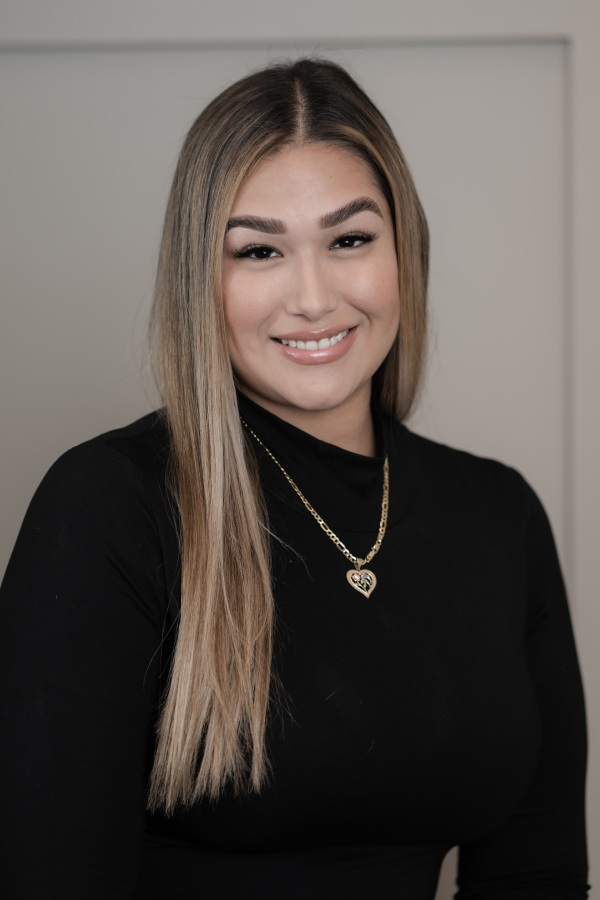 Hello! My name is Genesis and I am born and raised in Inglewood, California. I've been an oral surgery assistant for 9 years now. What I enjoy the most about my position is being able to interact with patients, and making them feel comfortable before any procedure. This is truly what I do best, and you are in great hands with me!
I'm a mother to two beautiful girls. On my days off, I enjoy doing activities with my family, eating new foods and watching cartoons. If you ever need a cartoon movie recommendation, I'm your person! We can always set it up on Netflix for you during your appointment!