Jessica – Surgical Assistant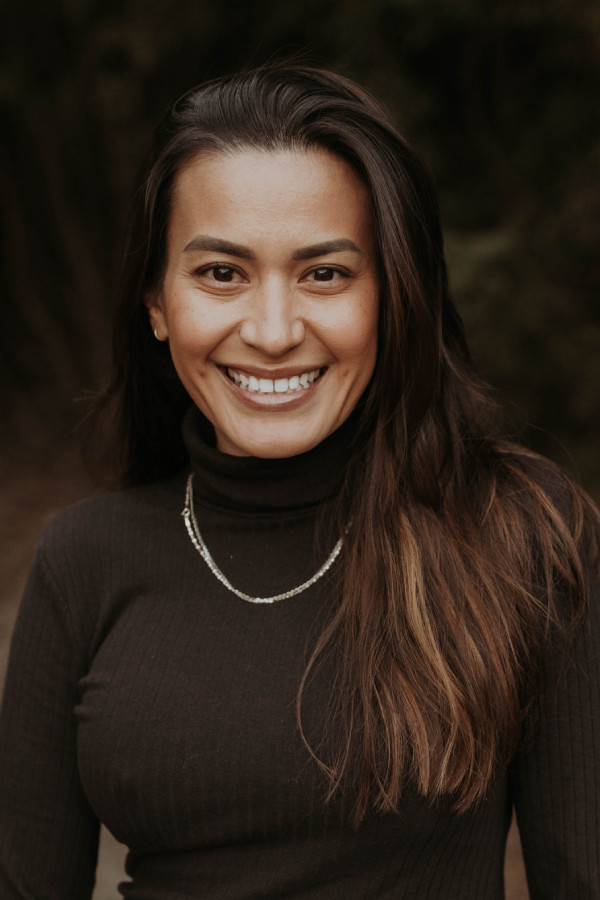 Hello! My name is Jessica and I was born and raised in Los Angeles , California. Fun fact: I am a paralegal but once I graduated and started working, I was not satisfied with my job. I decided to go back to school and pursed a career in dentistry.
I have been a dental assistant for 11 years now, and oral surgery is truly where I can say I belong. I like greeting patients, making them comfortable and keeping them happy during the time they spend with us. Let's be honest… there isn't a large group of people who can say they love coming to the dentist! My goal is to change their perception, and maybe they can leave saying they enjoyed their time with us.
I am happily married and have two beautiful daughters who are my world. Outside of work, I like to be the best mom I can be, and spend my free time with them. I also like to go hiking, do small road trips with the family, and give myself some me time. I am a very positive person and I can guarantee you that I will be the rainbow in your day when you come visit us! Ask me about lashes 😉 I do those too!