Marlene – Surgical Assistant – RDA / OMSA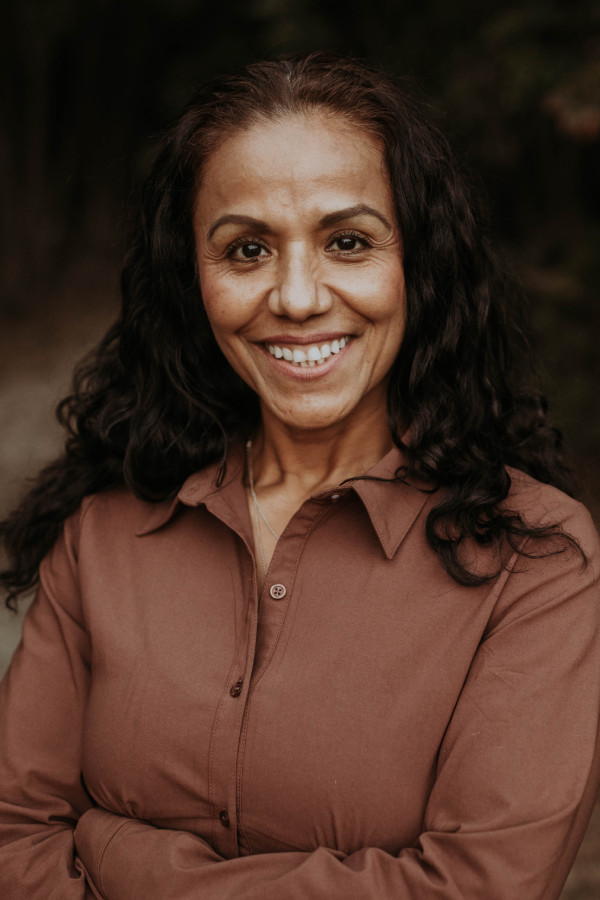 Marlene has been in the dental field for over 30 years. She began her career as an RDA in general dentistry for 7 years. She expanded up on her experience and knowledge to work as an assistant in a periodontics office for 4 years. Marlene joined Torrance Oral Surgery Center, 20 years ago as an oral and maxillofacial surgery assistant. She is a seasoned veteran in full scope oral surgery and truly enjoys her career. Marlene's expertise is having patients feel comfortable and relaxed. She is a certified oral and maxillofacial surgical assistant for the past 15 years.
Marlene is also an advocate of enhancing beauty; in addition to being an surgical assistant, Marlene is also an esthetician. Make sure to pick her brain about the latest trends in beauty, facial creams, serums and treatments!
Marlene is a proud mother of 2 children. Her son is currently in nursing school, and her daughter is a senior applying to college this year. Marlene maintains a very healthy lifestyle hitting the gym before work every morning and cooking healthy nutritious food! She enjoys hiking, traveling, and spending quality time with her family.