Marlene Gasso RDA, OMSA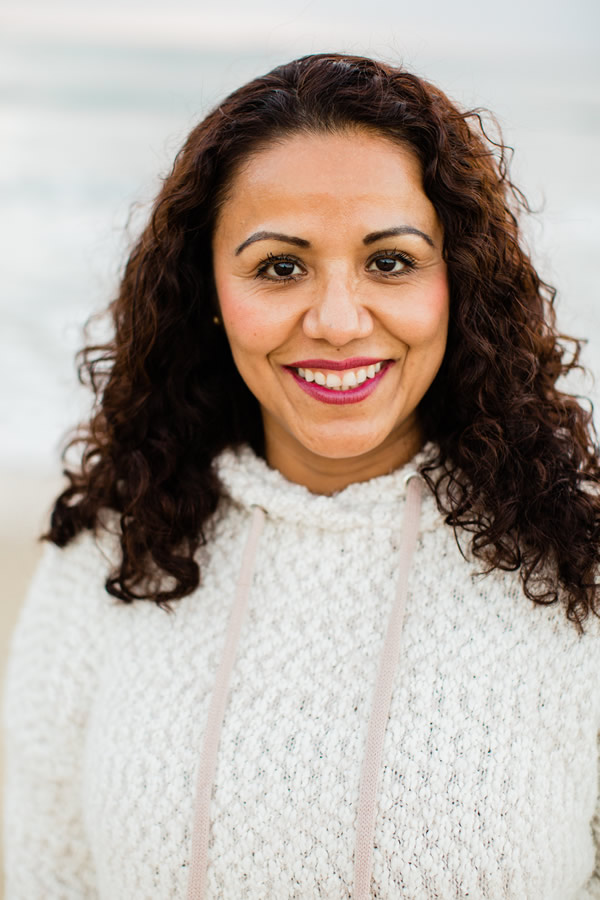 Marlene has been in the dental field for 26 years. She began her career as an RDA in general dentistry for 7 years. She expanded up on her experience and knowledge to work as an assistant in a periodontics office for 4 years.
Marlene, joined Torrance Oral Surgery Center, 15 years ago as an Oral and Maxillofacial Surgery Assistant (OMSA). She is a seasoned veteran in full scope oral surgery and truly enjoys her career. Marlene's expertise is having patients feel comfortable and relaxed.
Marlene is also an advocate of enhancing beauty, in addition to being an OMSA, she is also an esthetician. Speak to Marlene in regards to cosmetic enhancements with Botox and Juvederm.
Marelene is happily married with two children. Her son attends Cal Poly Pomona and her daughter is in middle school. During her free time Marlene enjoys going to the gym, hiking, and spending quality time with family.