Jaw Straightening and Alignment Oral Surgery
A misaligned jaw can cause serious functional and aesthetic issues. The jaw is integral to how the teeth align. When the jaw is misaligned, it can cause stress on the teeth and jaw joint, leading to other problems. Jaw straightening and alignment surgery can be the solution to fix bite misalignment, helping improve the aesthetics and function of your smile. This oral surgical procedure is offered at Torrance Oral Surgery and Dental Implant Center, helping patients restore proper jaw alignment.
Deformities Of Mandibular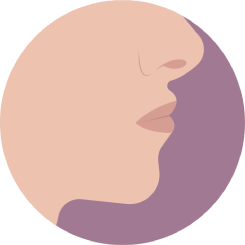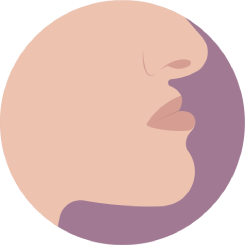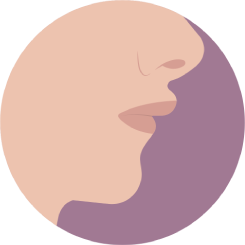 Bite misalignment or malocclusions are often treated with orthodontics. If the jaw is not aligning properly due to the position of the teeth, shifting the teeth through orthodontics can often correct a bite misalignment. However, not all bite or jaw misalignments can be successfully treated with orthodontics alone. Oral surgery to straighten or correct the jaw can be required to align the teeth and bite, helping improve function and correct the aesthetics of the smile.
Jaw Alignment Benefits
When the upper and lower teeth are misaligned, it can cause several problems. Not only can it create the unattractive appearance of an over or underbite, it can damage the teeth. When the bite is misaligned, teeth can wear down prematurely. Enamel can be worn away, causing dental issues like decay, fractures and sensitivity. Other maladies caused by jaw misalignment include:
Jaw pain caused by TMJ
Chewing difficulties
Speech impediments
Sleep apnea
Correcting the position of the jaw can have many benefits and help alleviate many oral issues that orthodontics alone cannot treat. Often, jaw straightening surgery will be recommended before or after orthodontic treatment to obtain the best results.
Benjamin Yagoubian DDS, MD, is a highly respected oral and maxillofacial surgeon that has the training and experience needed to correct jaw misalignments. If you or your child needs jaw straightening to improve the health and appearance of your smile,
contact our practice in Torrance
to schedule an exam and consultation.