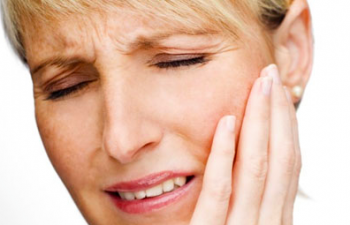 Dental extractions are often one of the last options for someone who has a painful, damaged, or severely infected tooth. When a tooth is non-restorable or impacted, removing it may be the best solution. The team at Torrance Oral Surgery and Dental Implant Center have answered a few questions to help put you at ease when it comes to recovery after a dental extraction, whether it's "routine" or more complex, like a wisdom tooth removal.
Types of Extractions
There are different types of tooth extractions a person may need to have. It can be a single tooth extraction for dental implants, removing multiple teeth for dentures, or a sedated wisdom teeth extraction. Depending on the type of treatment being done, healing and recovery times may vary.
What to Expect
With most extractions, the bleeding tends to stop fairly quickly after the tooth is removed. Single tooth extractions heal within a few days without much concern. The same happens with multiple tooth extractions, although you may feel a bit more sore afterward.
Wisdom teeth extractions can be more complex, especially if the tooth is impacted, and require more time to recover. It may take up to 7-10 days, and you may experience more swelling as the surgical sites heal. If the pain persists or gets worse, it's important to let us know, just to be sure there is no infection present.
Home Care Instructions
Following the instructions provided at the time of your extraction is very important. This will help you to recover as quickly as possible without complications. Visit our website for more information or call to schedule your next extraction with Torrance Oral Surgery and Dental Implant Center today.
Posted on behalf of Torrance Oral Surgery Center
23451 Madison St #120
Torrance, CA 90505
Phone: (310) 373-0667