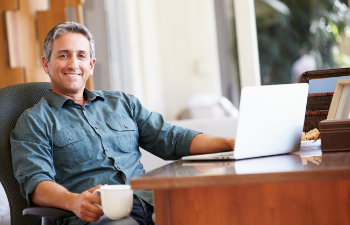 At Torrance Oral Surgery and Dental Implant Center, we often hear questions from patients about which is the better option: dental implants or bridges. While both are effective treatments for replacing missing teeth, dental implants come with several advantages over fixed bridges.
For one, dental implants are non-invasive to neighboring teeth. This means that unlike fixed bridges, your healthy teeth adjacent to the missing one are not altered in any way. Whereas bridges require cutting down the adjacent teeth to attach a fixed bridge on top of them for support.
Dental implants are also superior in terms of their ability to restore full functionality to the mouth. With an implant, you can chew, speak, and smile just as you would with their natural teeth. They're stronger than natural teeth, so you won't have to cut out any of your favorite foods.
Additionally, implants are designed to last for life with proper care and maintenance, while bridges eventually need to be replaced. Even though dental implants are more of an initial expense, they offer the best return on investment when it comes to the future health of your smile!
Ultimately, the choice between dental implants and bridges depends on several factors unique to each individual patient. At Torrance Oral Surgery and Dental Implant Center, our team of dental professionals can guide you through the decision-making process and help you determine the best option for your dental health.
Don't let missing teeth negatively impact your life any longer. Schedule a consultation with Torrance Oral Surgery and Dental Implant Center today and discover the transformative power of dental implants.
Posted on behalf of Torrance Oral Surgery Center
23451 Madison St #120
Torrance, CA 90505
Phone: (310) 373-0667