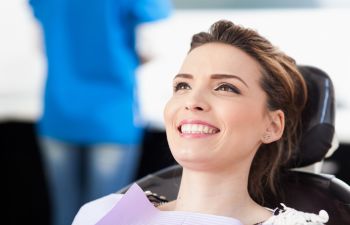 Most people who have dental benefits don't usually think about maximizing them until it's close to the end of the year. This sometimes makes it difficult to have all the treatment that's needed completed and submitted to their insurance before the plan renews. With most plans, you cannot carry over any unused benefits to the new year. Torrance Oral Surgery and Dental Implant Center want you to get the treatment you need while getting the coverage you deserve.
Planning Ahead
Scheduling a consultation with us now allows you to plan ahead for any necessary treatment time before the end of the year. Treatments like wisdom teeth removal and implant placement both require consultations prior to treatment. You can then use the information and estimates received at the consultation to submit details to your dental insurance company for review. This step allows for any time needed to cover pre-approvals or estimates before the year is over and benefits expire.
Financial Peace of Mind
If you want to give yourself the peace of mind you deserve when planning your finances for dental treatment, planning ahead of time is the most important thing to do. In order to give yourself enough time to schedule your appointments so that they fall in line with your available coverage, it's best to avoid delays in response from your insurance company. The earlier you plan ahead, the it will be moving forward financially when it comes to your treatment.
Call Us Today
Call Torrance Oral Surgery and Dental Implant Center today to schedule a consultation. Our team will help walk you through the process of any treatment you need, and help you maximize your insurance benefits in your favor.
Posted on behalf of Torrance Oral Surgery Center
23451 Madison St #120
Torrance, CA 90505
Phone: (310) 373-0667