Stephanie – RDA / OMSA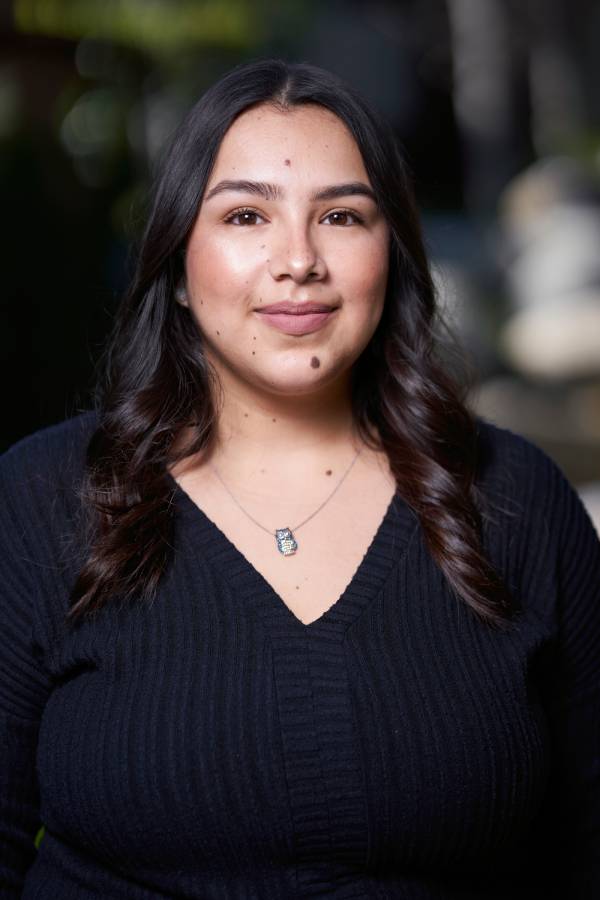 Stephanie joined the dental profession in 2015 and immediately started working with Oral and Maxillofacial surgeons. She decided to work with other specialists and explore other areas of dentistry but found herself continuously drawn to Oral and Maxillofacial surgery. This is where she felt she helped patients the most, and the field she loved above all others. Stephanie joined Torrance Oral Surgery Center in 2019, wanting to continue her passion for her profession. What she enjoys the most is helping patients feel comfortable and relaxed in a surgery setting. Last year, Stephanie became a certified oral and maxillofacial surgical assistant.
Stephanie is a newlywed and enjoys spending time with her husband watching movies, various shows and trying out all the great restaurants Los Angeles has to offer.